Residential lifts services
An increasing number of modern Perth homes feature residential lifts, and homeowners are seeing the benefits every day.
Residential lifts can be installed during the building process or retrofitted down the track, with fully tailored solutions to meet the needs of residents.
With finishes to suit every home style and functions to suit every need, we are guaranteed to provide a solution that lasts as long as your home.
Every day we receive calls and emails from homeowners looking to elevate the liveability of their home with a lift. Residential lifts have a number of benefits:
Overcome mobility issues
Increase resale value
Modernise living in multi-floor homes
Statement feature, especially the stunning Panoramic range
Easy access to underground carparks and cellars
Grant Elevators supply, install and service Perth's widest range of fully customisable residential lifts.
We can craft a maintenance plan based on your lifestyle to ensure you get the longest life from your lift.
Even if we didn't install your residential lift we have the experience to service and upgrade every model with the latest technology and parts.
Domestic Elevators
Grant Elevators have a wide range of domestic elevators with configurations tailored to suit new builds and existing homes.
Have a look at our range below, or contact Grant Elevators to book a time to discuss your specific requirements with the team in our showroom or at home.
Why residential lifts?
Access for all ages and abilities
Residential lifts allow ageing people to remain in the home they love while providing access between floors.
They also enable rapid access in multi-floor homes and aged care facilities, making life that little bit easier for people with mobility issues.
Apartment buildings
Lift access is a key consideration in today's apartment property market. More and more people are choosing to live in high-density dwellings, and the difference truly is in the detail. To a savvy prospective buyer or renter, luxury residential elevators are a sign of high-quality construction and attention to detail.
VIP treatment
Many Perth homeowners are choosing to install custom home lifts to increase resale values and future-proof the property. Today's luxury residential lift is quickly replacing yesteryear's grand staircases as a key feature of good design, and good taste.
Commercial Lifts
With the technical capacity to deliver projects on any scale and service almost all elevator models, Grant Elevators has a reputation as Perth's preferred commercial elevator partner.
Our long list of projects includes high-profile mixed use buildings, architecturally designed office buildings, luxury hotels, schools, universities and Government facilities.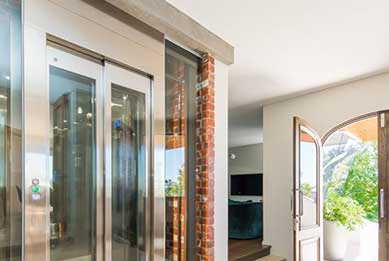 Easy Glide
Capacity 5 persons (400 kg)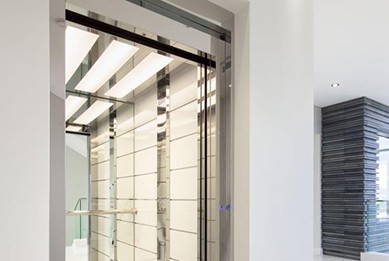 Express MRL SE
Capacity 8 persons (630 kg)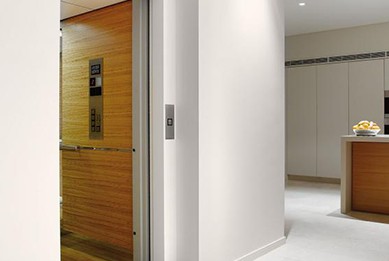 Easy Glide VIP
Capacity 5 persons (400 kg)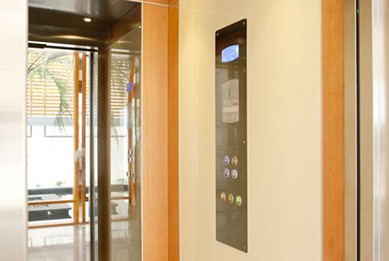 Sprint SE
Capacity 13 persons (1000 kg)
Panoramic
complete customisastion circular, block & abstract panaromic
office

9-11 Clune Street, Bayswater
WA 6053

DROP email

PO Box 347 Northbridge,
WA 6865
As seen as on